What is "Cardlens"?
You have an Google Cardboard or any similar virtual reality stereoscopic display goggle and you are shortsighted, farsighted or have astigmatism,...

So you must wear eyeglasses. Then you know the problem. It is very uncomfortable, it don't fit inside or is often fogged.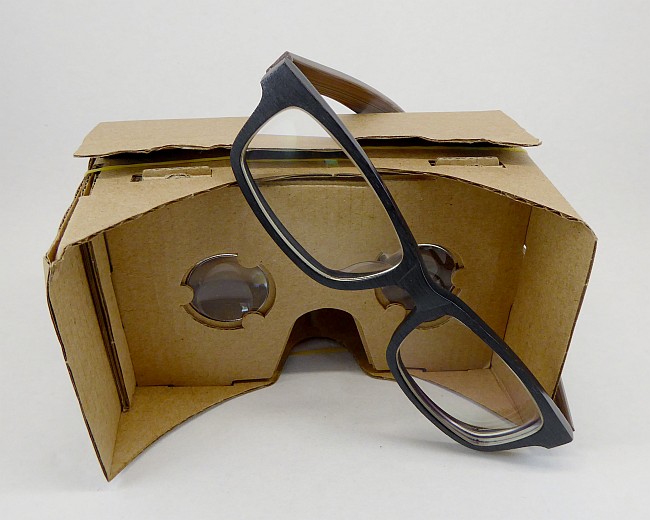 We have seen VR-Goggle with an dioptric correction, but they all can't set very fine and no astigmatism correction is possible.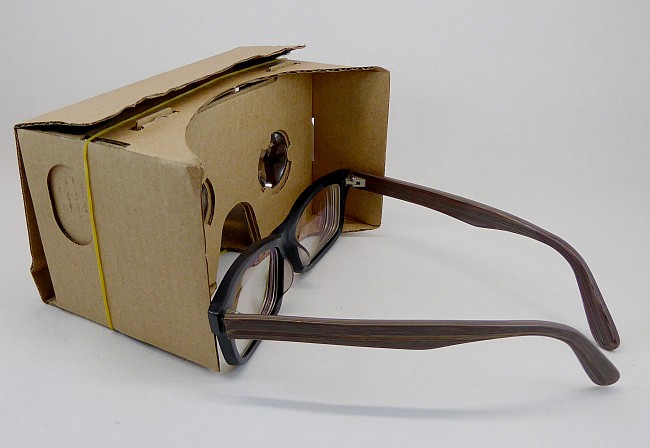 That is the reason we have developed the Cardlenses

It is a lens with two flaps for your VR-Goggle (
e.G. Google Daydream, Oculus Rift, Steam VR, Gear VR, Cinemizer, Morpheus, ... look at the measure)

The lenses will be manufactured with your individual dioptric power. You can fix them in your VR-Goggle and see your virtual reality without your eyeglasses.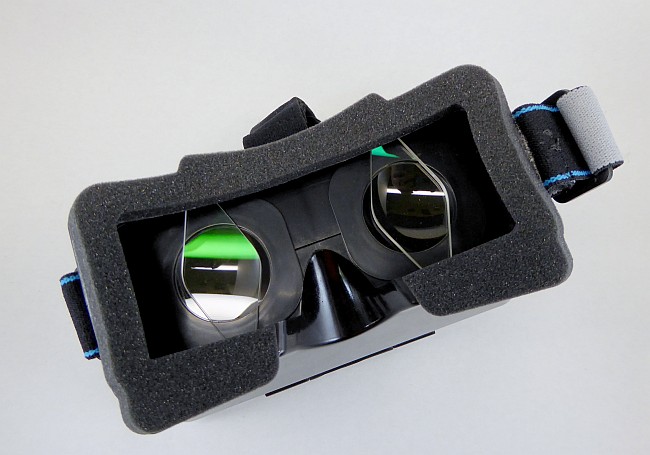 How much cost it?

19,90 €
VAT incl +6,90 € shipping

How much is that in my currency?
Please ask Google for that.

What will you get from us?
2 Cardlenses with your individual power
with hardened surface

with an super antireflection coating for the best sight
the lenses are engraved with R/L
double-faced adhesive Tape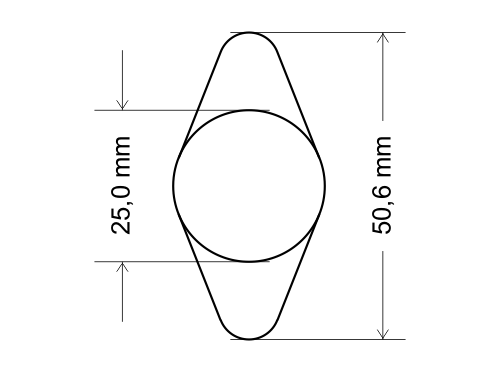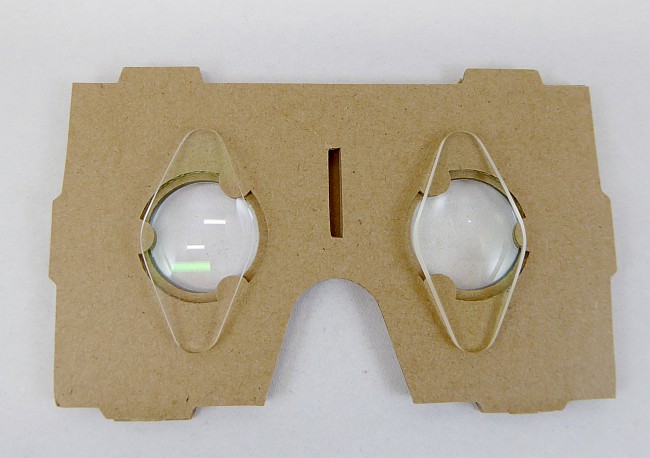 Which lens is for the right and left side?
On the flap of the lenses is an R/L engraved for the right and left eye.

Which surface of the lens shows to the eye?
If you look inside your VR-Goggle you can read the R/L engraving (not mirrored). So, the concave side of the lens show to your eye.



What will I need for my order?
You will need your refractive power of your distance vision (DV) of your right (OD, RE) and left (OS, LE) eye.

Is my diopter power possible?
For now we offer an reduced dioptric power. That means the spherical power is limited to 6.00 dpt and the cylindrical power to 2.00 dpt.

But I need more lenspower?
You can send us an e-mail, and we will see what we can do for you. (info@lichtbaendiger.de)

I need a bigger diameter of the lenses for my VR-Goggle?
You can click on the Button "change size", then you can use the whole FOV of your VR-Goggle.

Where will the Cardlens be manufactured?
We are Ruth und Thomas, the "Lichtbändiger" (that means lighttamer) from Germany, we are manufacturer for spectacles and other optical products. And from here you will get the "made in Germany" lenses.

How long do you need for delivery?
We will need a week for manufacturing + shipping.

Where can I order?
click here: